We were thrilled to bits when the super talented Joshua Jay agreed to take time out from working on his brand new one man show to sit down with our questions for 2011's very first edition of In The Spotlight.
Ladies and gentlemen, we present to you ...
In The Spotlight : Joshua Jay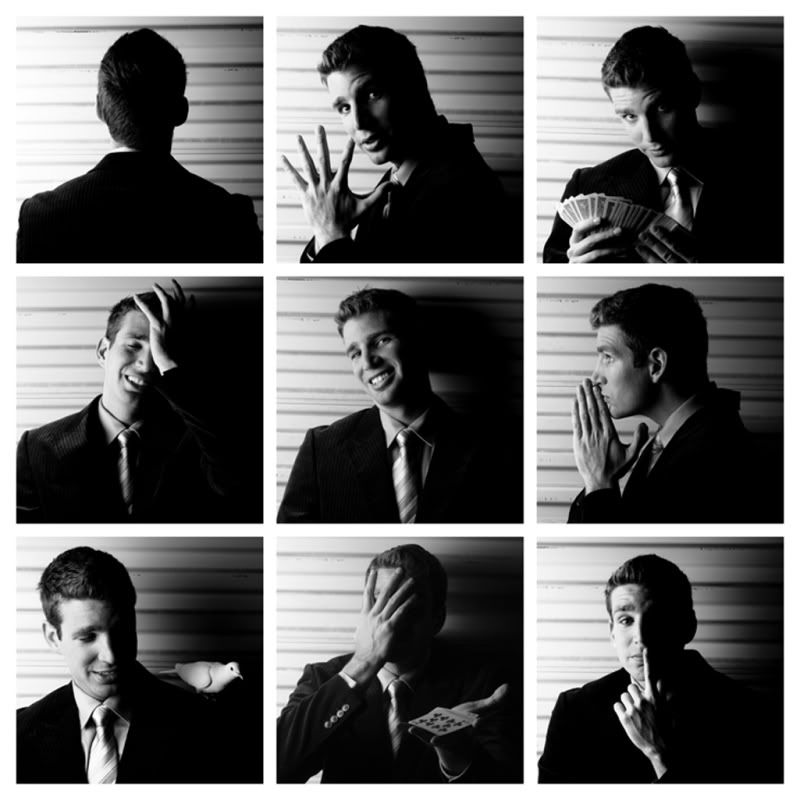 TMA : Hello Joshua. Thank you for taking time out for this interview. I read in one of your previous interviews that you got hooked on to magic when your dad performed a

magic trick

to you. Do you remember what trick it was and what about it that has brought you to take this path to take up magic as your profession?
Joshua : Yes, it was a version of "Out of This World." This is meaningful for me because I think there are many good lessons about magic buried in this trick. So it was a great honor for ME to teach this trick in my book, MAGIC: The Complete Course. I was sharing the trick that hooked me in magic, in the hope that it would hook even more people that love what we do.


TMA : What have you been up to lately? Care to update us on your latest projects?
Joshua : I have two projects going right now that occupy almost all my time. I'm working on a brand new one man show called UNREAL, which is a close-up theatrical show about my life in magic. With each trick I share something about myself, my travels, my fears, and my thoughts. It's a very personal show, and one that is unlike any magic show I have ever seen. It will tour the US in some major cities, and it kicks off in April in my hometown in Ohio. The other project is that I'm co-writing a huge trilogy of the "best" of

Jay Sankey

. It will be three volumes and 600 tricks! One of the biggest magic books of all time.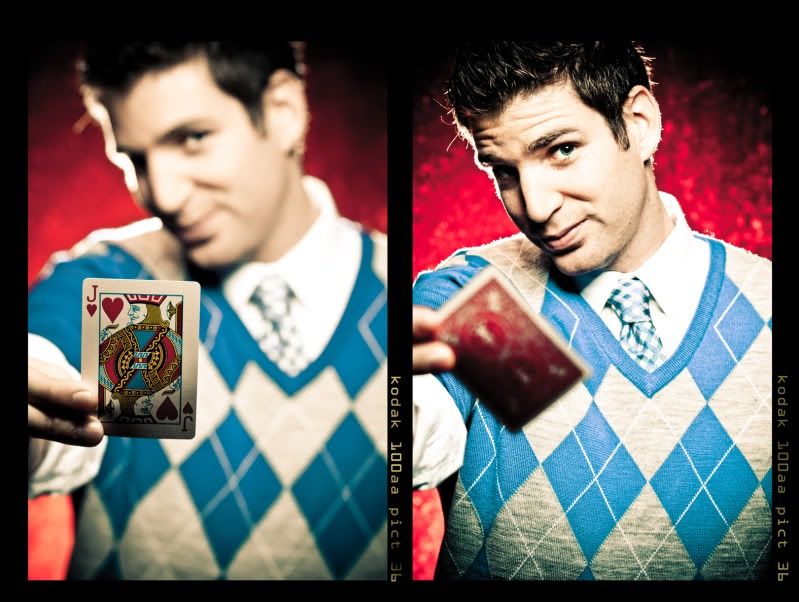 TMA : In 2009, you had a nasty accident, breaking several bones in your arm and hand. Thankfully, you have since recovered. Has that accident changed the way you perform magic ? And if so, how have you overcome these challenges?

Joshua : Well, I was injured in a water sports accident, so it has definitely made me think twice about doing that! I had to work very hard to rehabilitate my hand, and it makes me thankful that I got use of my hand back at all. I got very serious about my career after that, because I realize that magic brought me more joy than anything else.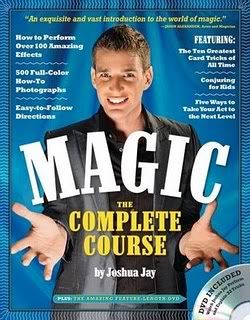 The best selling book "Magic - The Complete Course by Joshua Jay"

TMA : Your bestseller book Magic, The Complete Course is a wonderful guide to all wishing to pick up the craft . How did the project come about?

Joshua : It came about because I had worked hard in University to draft a senior thesis, and my goal was to sell this manuscript when I moved to NYC. And that's what I did! I did a show for my literary agent. He said, "If you can do that again, for a publisher, I can get you a book deal!"

TMA : You started magic young, even authored the book The Magic Atlas at age 17. What made you realize that this is your calling? If you weren't a magician, what would you probably be doing?

Joshua : Who knows! I never considered doing anything else because I have loved magic so passionately since I was young. I also love writing, so perhaps I could have been happy as a writer.

TMA : You are also a published filmmaker and an accomplished photographer. Tell us a little bit about these passions.

Joshua : Well, my life involves an incredible amount of travel, so photography seemed to be the perfect companion hobby when you're on the road. It's a great way to remember all the things I have seen.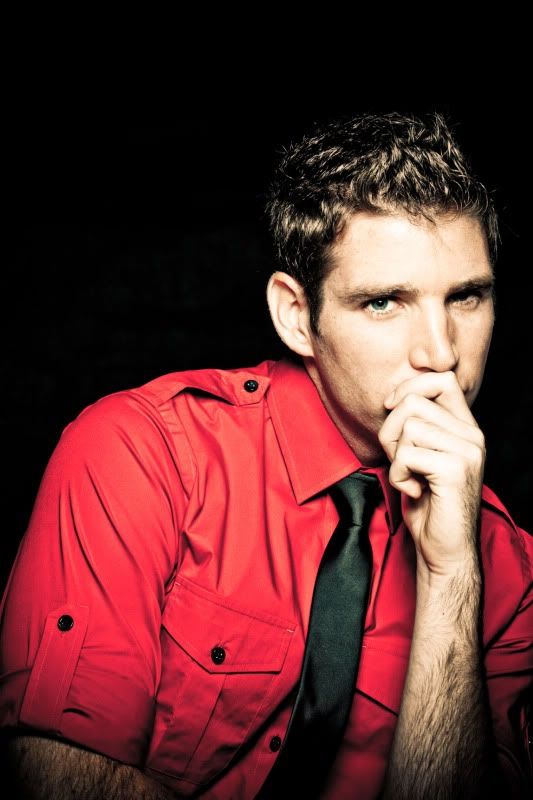 TMA : What inspires you?

Joshua : Evidence of the artist inspires me. Let me explain what I mean. When I see the best films or read the best books, or see the most beautiful paintings, I can SEE evidence that the artist was thinking, or that he or she was there. That's what I'm trying to do with my magic.

TMA : In your opinion, what effects do you perceive to be the best trick or the best type of effects?

Joshua : I like effects that show us something about the magician, or about the spectators, or both. Interactive.


TMA : What advise do you have for those of us who want to make it in the world of magic?

Joshua : You must LOVE magic. Not like magic, to like to do magic, you must LOVE IT. And if you love it, everything else follows.


TMA : What are some of your favorite magic books?

Joshua : Strong Magic, Designing Miracles, the Books of Wonder, Carneycopia, Dai Vernon Book of Magic, Showmanship for Magicians , Our Magic.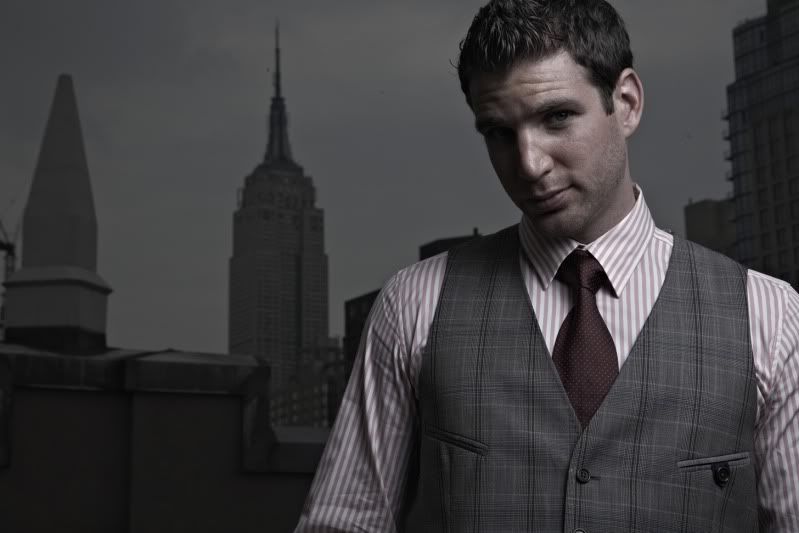 TMA : Have you been to Asia and any chance of coming down to Malaysia in the near future?

Joshua : I will tell you this honestly. I absolutely love to travel to places I have not been. I have been to Asia many times, but only Japan and China and Singapore, and that was ten years ago. I would LOVE to come to Malaysia. This would be a dream. I am fascinated by other cultures and places, and how they can influence my magic. I also love meeting magicians from other places. I hope that some day I get an invitation to come to Malaysia, because I would very much like to see it.

TMA : Thank you for your time and we wish you every success in 2011. Any final words to your fans here in Malaysia?

Joshua : Thanks for thinking of me. I wish the magicians in Malaysia great success with their magic, and much happiness from it.
Links : www.joshuajay.com